Trace your Irish roots and find out where in Ireland your ancestors are from!
The 'Ireland Reaching Out' project is a national initiative to re-connect the diaspora with their ancestral parishes throughout Ireland. It is known as reverse genealogy whereby the local community or Reaching Out volunteers seek out those who have emigrated and their descendants and invite them back to their home place to take part in community life or to visit and re-connect with living relatives. Tulla Ireland Reaching Out has been very active in this project in the last two years and continues to meet and greet those descendants. The local Tulla branch can be reached at:
[email protected]
.
We aim to help guests who need assistance teaching their Irish family history & who want to learn more about their irish ancestry. We can point you in the right direction to help trace your roots local history, local families in the area as well as information libraries, heritage sites, graveyards, churches, church records & genealogy centre.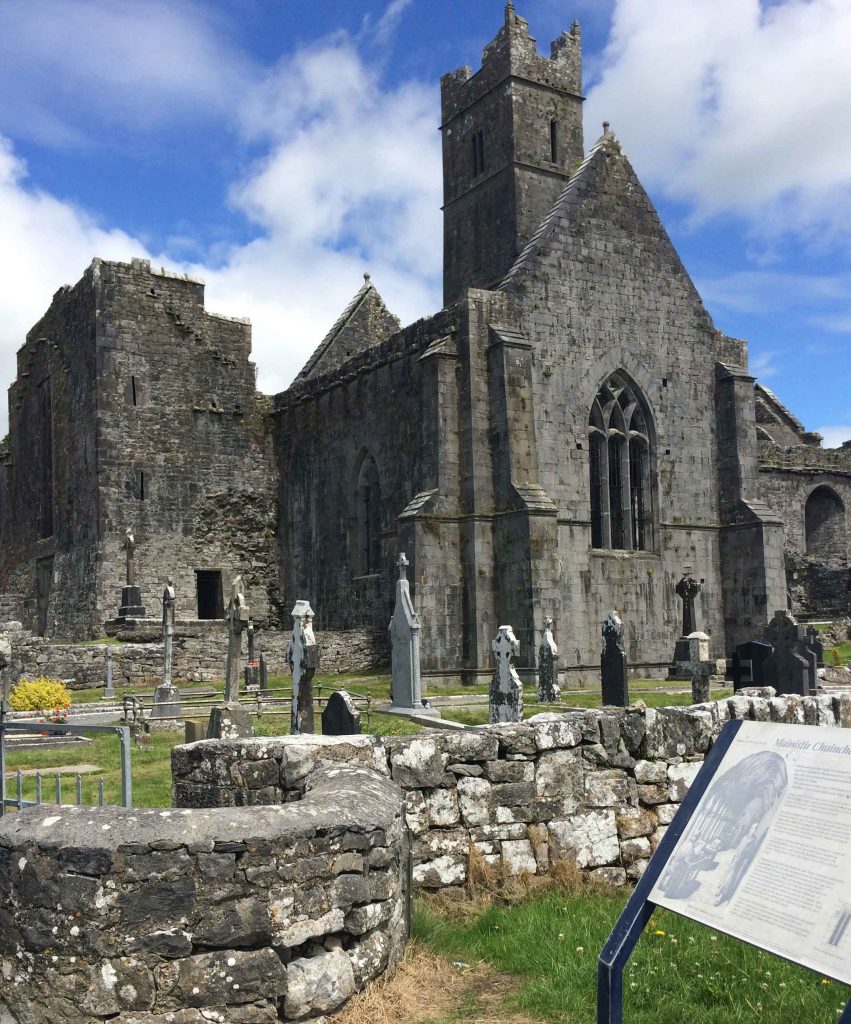 Jane Halloran Ryan is a genealogist based in County Clare. She has been researching her own family tree for over 30 years and has been actively researching for others for several years. She is a member of the APG, the CT Society of Genealogists, and she is an Affiliate with the AGI in Ireland. Jane volunteers with Ireland Reaching Out as a parish Liaison for Tulla, County Clare and she is actively involved in transcription work throughout County Clare.
She can be reached at:
[email protected]
or visit her website at: www.dalcassianorigins.ie.