Trish Halpin, Owner of Hillview Farmhouse, Provides a real farm stay B&B experience For Her Guests!
Meet Your Host, Trish Halpin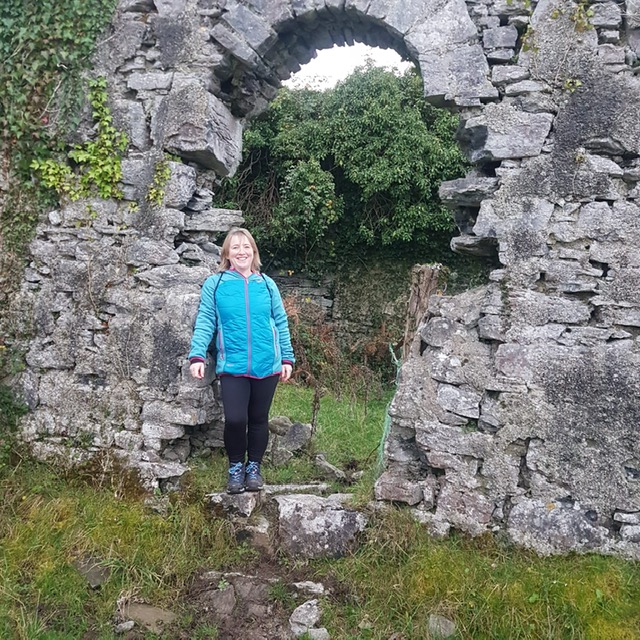 We opened our home to guests about 18 years ago. It was actually a friend from England who started my journey into bed and breakfast. He was a keen fisherman and as Co Clare is an angler's paradise with lots of lakes with good catches, he asked me would I be able to accommodate eight of his friends, who he was taking on a fishing trip. I said okay, I cooked their evening meals and really enjoyed keeping them, so it started to become a yearly event and Hillview Farmhouse B&B was born!

Hillview is a working farm. Tony, my husband, is a full-time farmer who buys and sells cattle. Our three children, Enda, Conor and Aoife all help with different tasks around the B&B and farm, so it's a real family affair. We have cows, calves, beef cattle, pigs and chickens. We provide our own free-range eggs for breakfast plus bacon and sausage from the farm. Over the years we have acquired various other animals such as donkeys, miniature ponies, alpacas, sheep, lambs and our friendly dogs, Buster, Jill, Bubbles, Holly, Albert and Dinny.
When staying at Hillview, guests will be able to explore a real farmyard and learn how the Irish farm operates. Our B&B is set in a beautiful countryside location where you can sample fresh farm produce, meet the animals and maybe feed the lambs depending on the season. There's lots going on and if like me, you are a nature and animal lover, then Hillview B&B is the place for you. I adore living in the countryside and listening to the birds singing every morning, the sound of the rooster, the donkeys braying, the stunning views from my kitchen window. It's heaven and I know that you will love it too. Hillview Farm provides a peaceful retreat where you can get close to nature, wildlife, country winding roads, bog and wood-land. We have some amazing walking routes on our doorstep. You can even take our loveable dogs for a walk!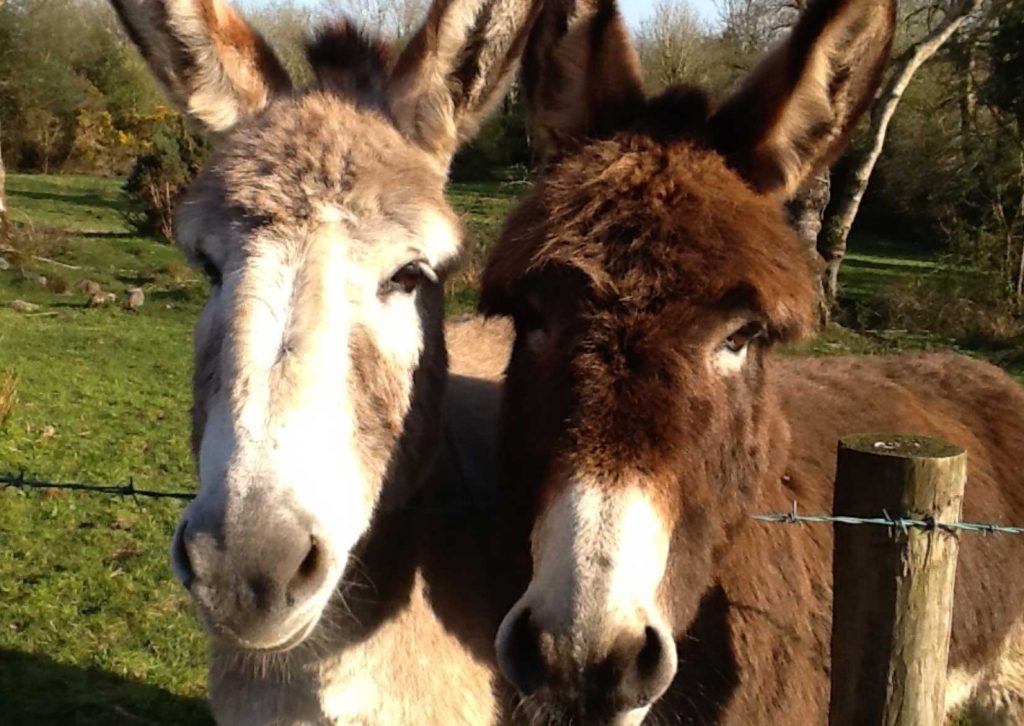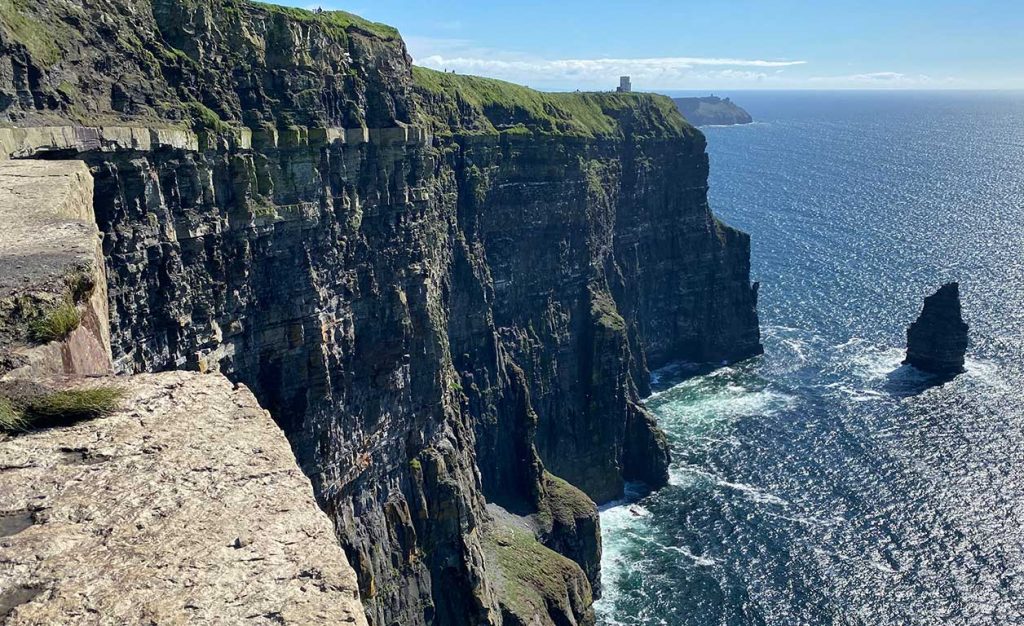 I was born in the area and know it well. My parents actually live next door and I have a great interest in rural tourism, so I'll be able to provide you with lots of information on our region. Our location in Ennis is popular with angling, cycling and walking enthusiasts. We provide storage areas for walking and fishing equipment and bait. Clare is famous for traditional music and we have some great venues that we will recommend to you. We know the best restaurants too. Whether your passion lies with horse-riding, heritage and culture, bird watching, nature trails or you just want to enjoy Ireland's beautiful landscapes, Hillview Farmhouse is the ideal base for all these activities.

I would describe my family as outgoing and friendly with a love of farming and nature. I love meeting new people and welcoming them our lovely home. Recent guests, a mother and son from Germany, who spent a week on the farm, described their stay as:
FOR THE BEST RATES, BOOK DIRECTLY WITH TRISH
Contact Trish on 0871250317 for Rates and Availability or Visit Our Special Offers Page.