Take in the beautiful West Of Ireland with the numerous hiking and cycling trails located near our farmhouse.
Numerous Lakes Surrounding Hillview B&B
Our lakes have been fished by well known anglers such as Bob Rudd & John Wilson. As such, we are always well equipped with very good facilities & amenities for the Angling enthusiast.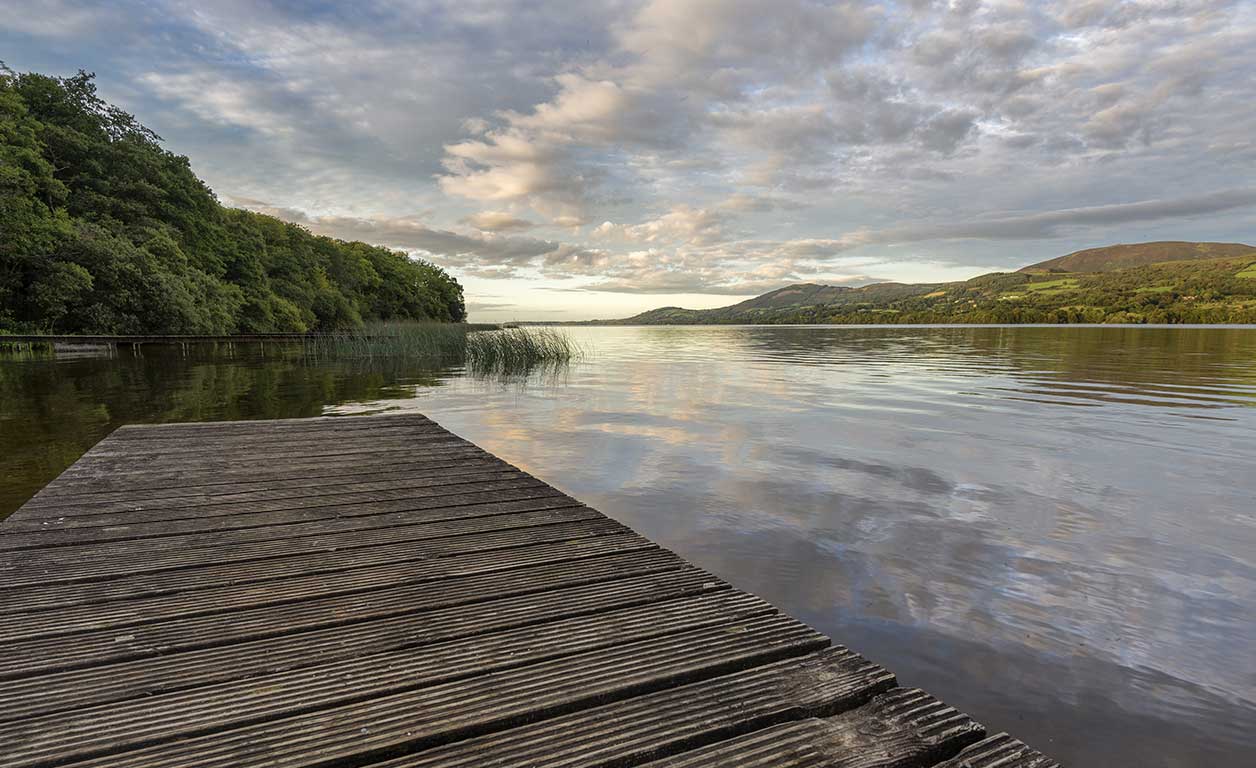 Over 40 lakes and rivers of varying sizes are dotted throughout East Clare. An angling area that has been well developed over the years, it is situated in unspoilt, peaceful countryside. Each water has its own wild, natural charm and special features that make a daylong visit seem like only a short while. The area is most popular for pike and coarse fishing with abundant stocks of pike, bream, tench, rudd, roach and perch in most waters. Wild brown trout fishing is available in some of the remote hillside loughs. Most waters are very accessible with car parking close by, and purpose-built fishing stands have been erected on some lakes to provide greater ease of access and comfortable fishing.

Doon Lake is another gem, alongside the road near the village of Broadford, very accessible and with lots of natural bank fishing space. There is good fishing for bream, roach and pike. Boats are available for hire on the O'Donnell shore.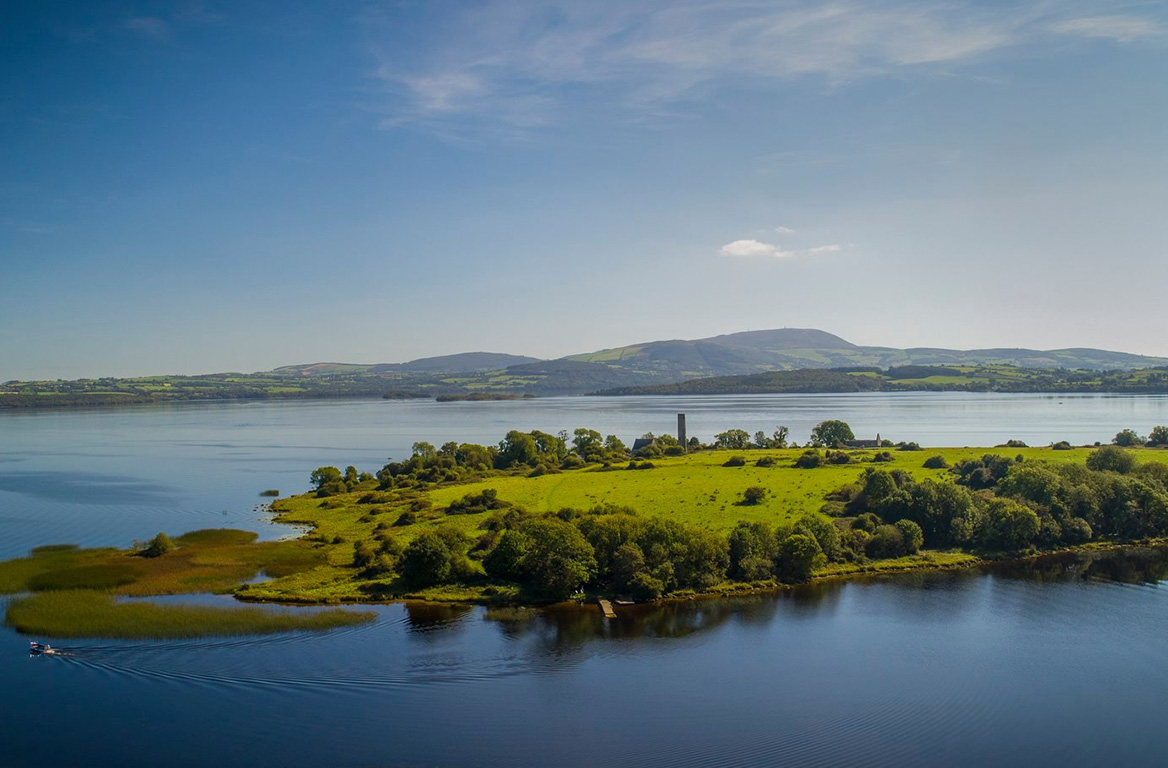 The lake is a natural mixed fishery offering superb angling, primarily for pike and coarse fish, but with a good stock of wild brown trout which are most popularly fished during the Mayfly season. A remarkable inhabitant of Lough Derg is the 'Croneen' trout – a migratory brown trout that breeds in its tributaries in north Tipperary and south Offaly. This unusual brown trout has characteristics similar to sea trout in behaviour. Shoals of big bream, tench, roach and perch roam its depths and these can be successfully fished from an anchored boat alongside weedbeds.

Angling on the lake is mainly by boat, and hire facilities are available from well-equipped fishing centres in towns and villages around its perimeter, at Killaloe, Scarriff, Mountshannon, Whitegate, Portumna, Terryglass, Kilgarvan, Dromineer, Garrykennedy and Ballina. The lake is also very accessible by several slipways and there are many sheltered harbours and marinas dotted around its shores. Lough Derg exudes a wonderful feeling of freedom and, though it poses a vast expanse of water, its numerous islands and sheltered bays create a placid environment with lots of interesting features and exciting places to fish.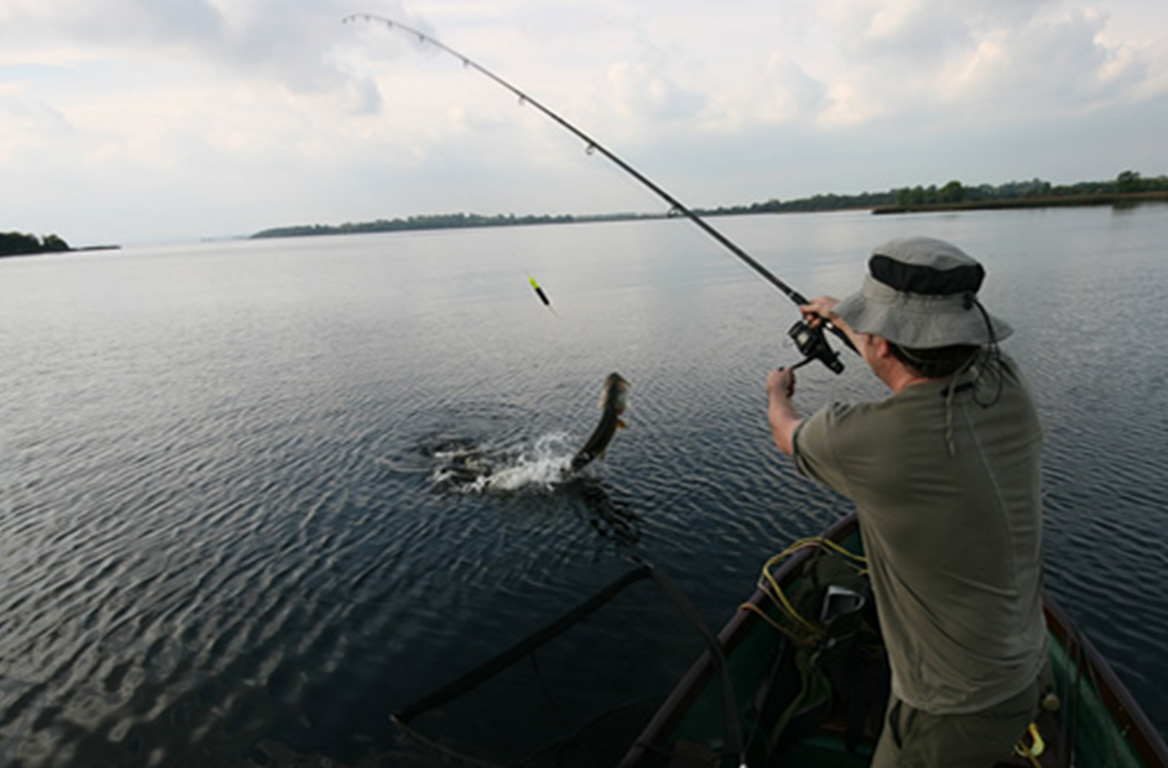 The majestically arched bridge, which joins the towns of Killaloe and Ballina, allows the River Shannon to pass gently seawards from the sylvan surroundings of lower Lough Derg. From here the river takes on a quickening flow on its 25 km (15 miles) journey to Limerick City where it forms the Shannon Estuary. On this final descent it flows through the two picturesque villages of O'Brien's Bridge and Castleconnell, both prominent angling centres. The river at these two centres, and two more very popular stretches at Annacotty and Plassey, offer superb pike and coarse fishing from easily accessible banks. The stretch of the Shannon at Castleconnell is historically famous and is still a prestigious salmon fishery. Immortalised in many treatises on great salmon fishing during the 18th and 19th centuries.

This stretch of river, about 7 km (4.5 miles), is in a beautiful pastoral setting and divided into 8 beats, each one with a diversity of special features including rapids, glides, weirs and holding pools. The best fishing spots are accessible by walkways. There is a daily limit of 3 anglers per beat. The 8 beats account for about 600 salmon annually, which includes a good run of spring fish.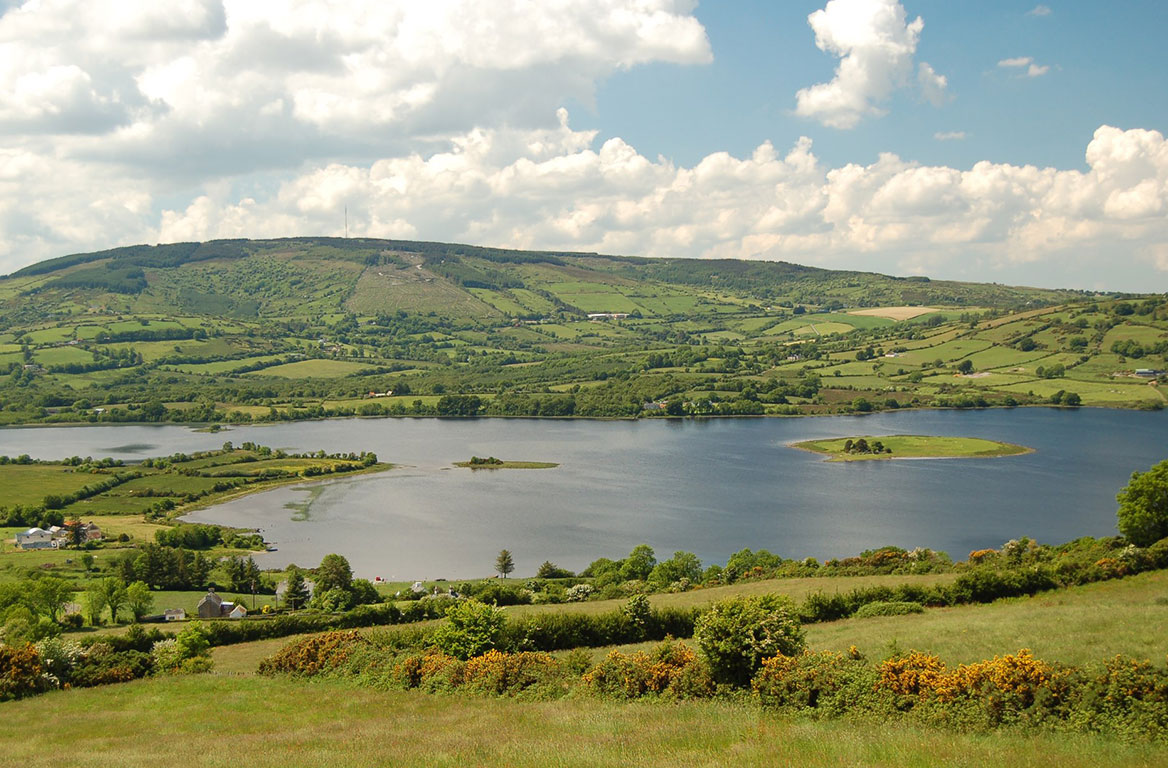 Ireland is blessed with thousand of beautiful lakes that are rarely fished and Lough Graney is an absolute typical example.

This water area covers more than 100 acres. It is the largest lake in the East Clare District and offers good access to fishing platforms in the village of Caher and along the shore line of Flagmount with bream, hybrids, roach, tench, pike & perch.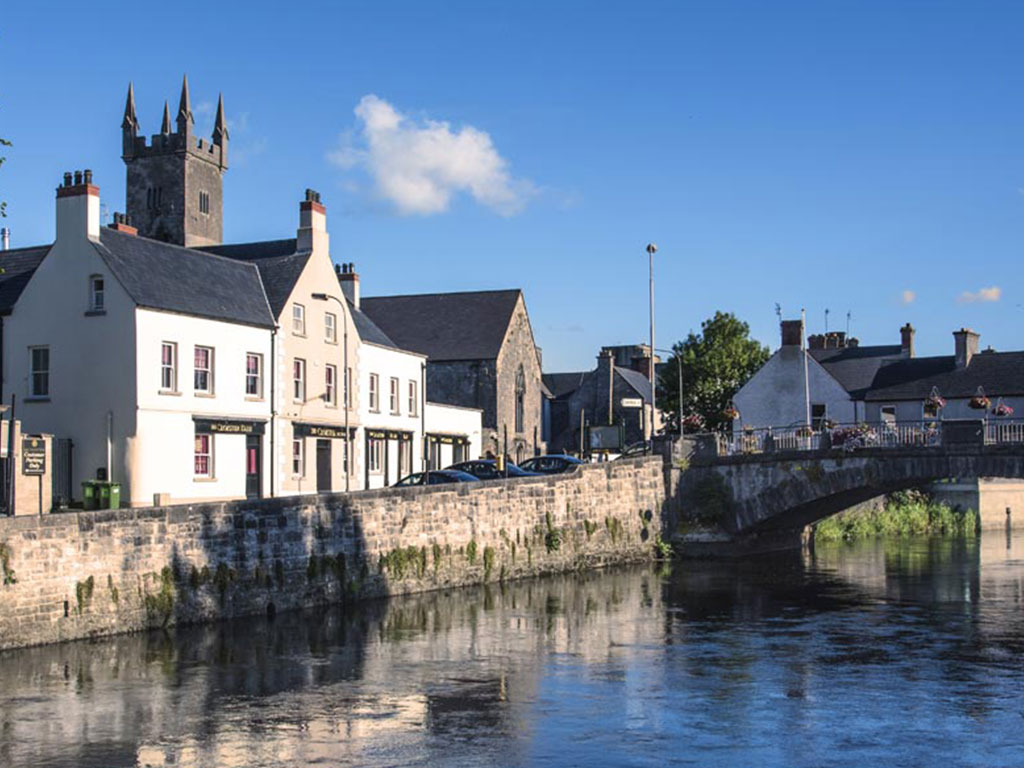 The Fergus rises in the Burren region of north Clare and flows southwards through the village of Corofin and the town of Ennis to join the tidal waters of the Shannon Estuary at Newmarket-on-Fergus. A network of 20 lakes of varying sizes, in the main river and on its tributaries, combine to form an extensive catchment area of great angling waters.

The river flows through limestone country and is therefore enriched by the high calcium content in the water. This calcium encourages healthy growth in the plant and fish life in the many reed-fringed lakes throughout its length. Within this relatively compact area there is a wide range of angling available including salmon, brown trout, pike, perch, bream, tench, rudd and eels. In recent years some of its lakes and ponds have produced excellent tench fishing. Many specimen tench have been recorded and the Irish record tench of 3.7 kg (8.15 lb.) was caught in Ballyeighter Lake and still stands since 1999. Record bream up to 4.3 kg (9.5 lb.) have been caught in Ballycullinan Lake, near Corofin, rudd over 0.9 kg (2 lb.) and pike over 10 kg (22 lb.). Rudd/bream hybrids of specimen size have also been recorded. The Fergus is a medium size river and it is especially good for spring salmon and grilse fishing, upriver from the town of Ennis. The river is also nice dry fly water for brown trout. The lakes on the system are better known as pike and coarse angling waters, apart from Inchiquin, Dromore and Ballyline which have stocks of brown trout. Bank fishing is limited on most lakes.