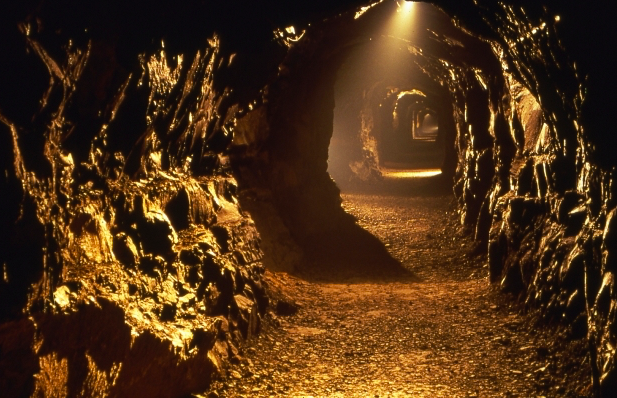 Ballycasey Craft Centre
Housing a wide range of craft producers. visitors can see the craftspeople at work producing products as diverse as jewellery family crests, pottery & wrought iron.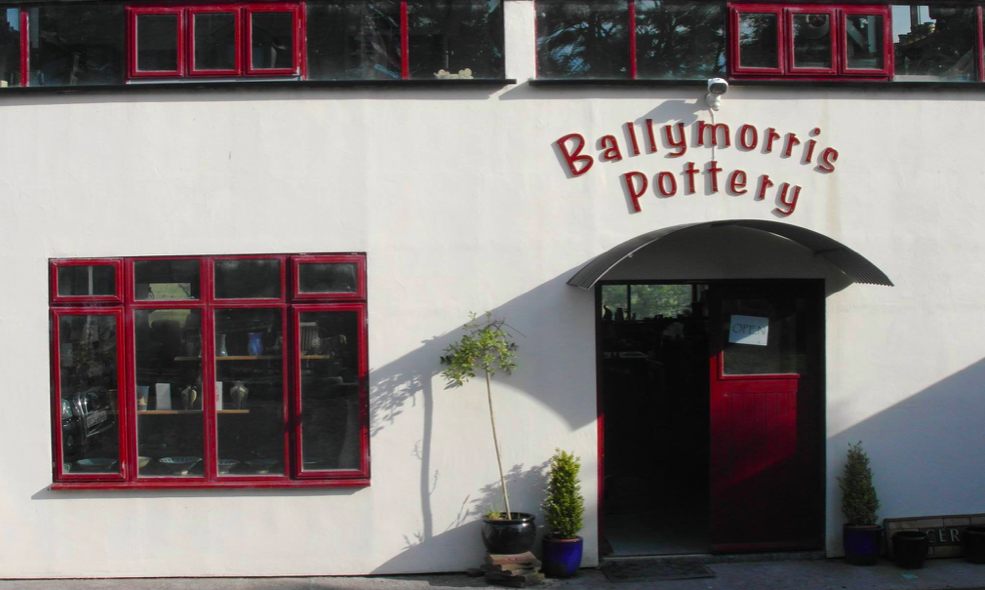 Biddy Early Brewery, Inagh
Visit Ireland first pub brewery. Come and see how our beers are made.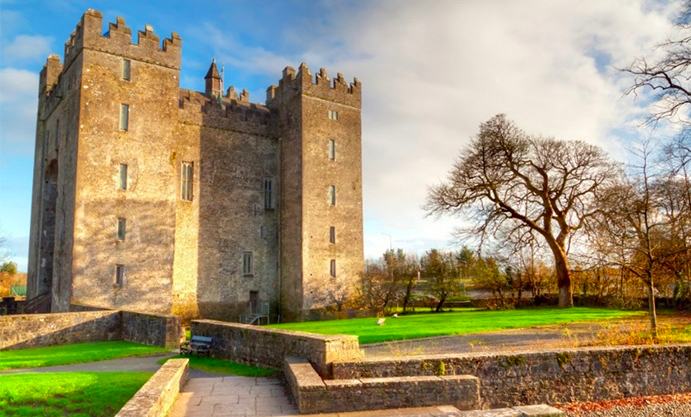 Burren Centre, Kilfenora
The Burren flora, archaeology, geology, legends & history make it unique in Europe. This centre introduces you to this enigma with audio visual & display supports.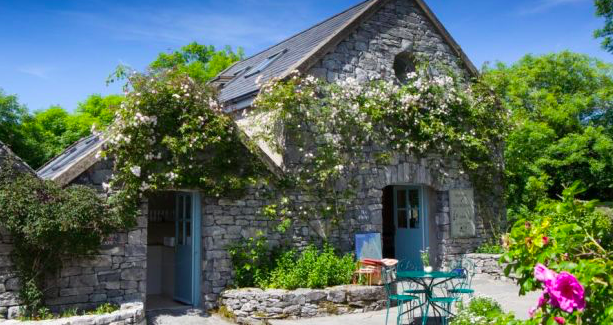 Cliffs of Moher
The Cliffs of Moher, home to one of the major colonies of cliff nesting seabirds in Ireland are one of Ireland's top Visitor attractions and are a designated UNESCO Geo Park. The Cliffs are 214m high at the highest point and range for 8 kilometres over the Atlantic Ocean on the western seaboard of County Clare. Visit www.cliffsofmoher.ie for more details.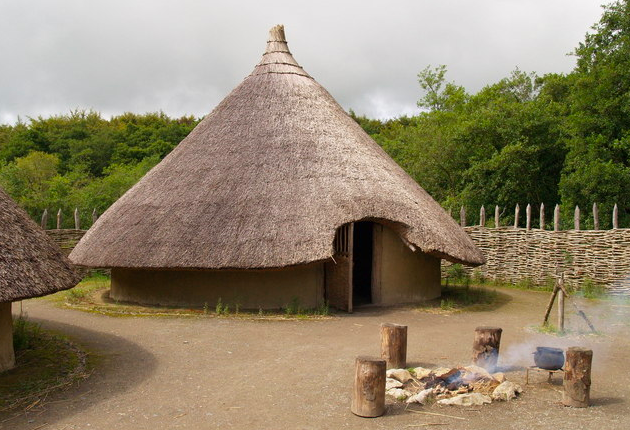 Ennis Town
Come & visit Ennis for traditional music, shopping, golf, swimming, theatre, pubs, good food & Guinness. See www.visitennis.ie for more information.
Aillwee Caves & Burren Birds of Prey, Ballyvaughan
The cave features an underground river & waterfall, guided tours, restaurant & craft show in the centre.
Opened in march 2008, the Burren Birds of Prey and Educational Centre is home to the largest & most varied collection of Birds of Prey in the country. Eagles, hawks, falcons & owls can all be seen here.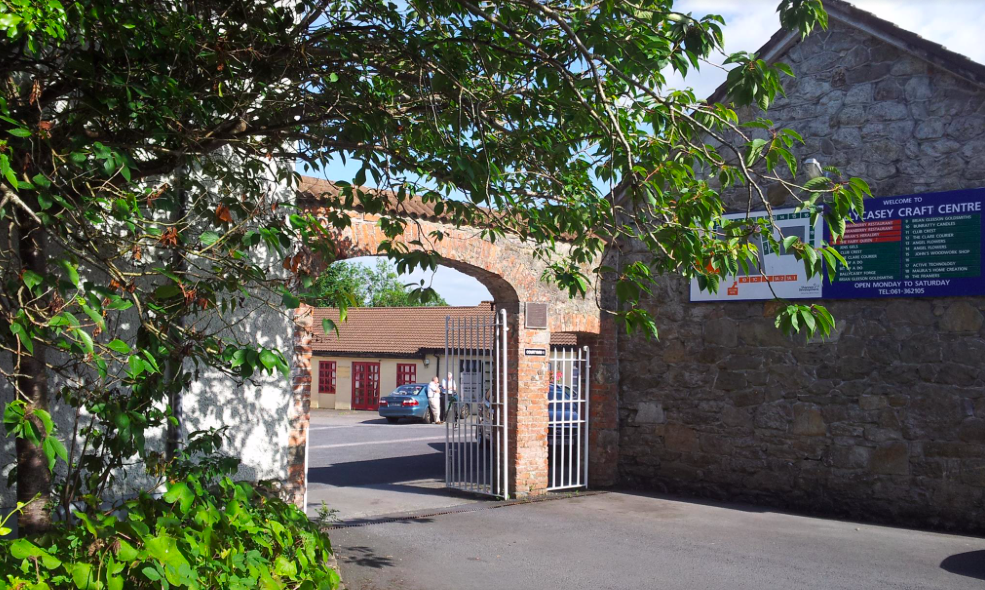 Ballymorris Pottery, Cratloe
Stoneware Pottery handmade in 19th century farm yard, celtic designs, decorated plates & bowls. Activities include parties,classes & children hand prints. See www.ballymorrispottery.ie for more information.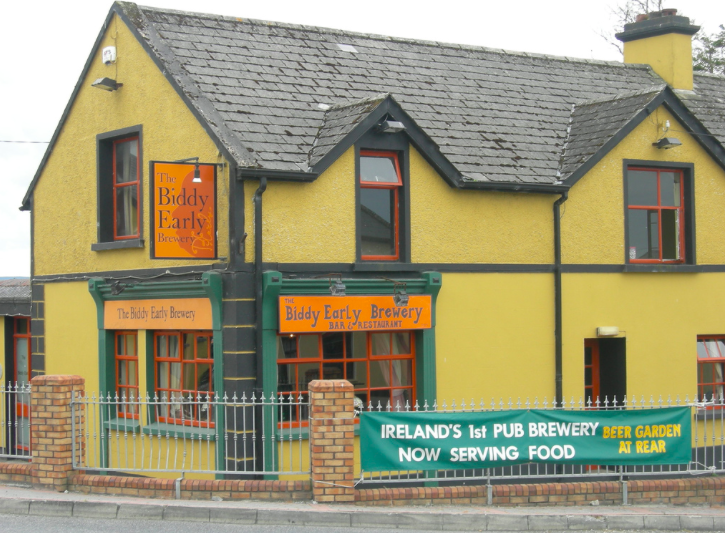 Bunratty Castle & Folk Park
Built in 1425 Bunratty Castle features medieval tapestries, treasures & work of art.
In its grounds the folk park features a recreated 19th century village — street with pub, hotel, post office, school, doctors house, hardware & drapers shop. See www.shannonheritage.com for further details.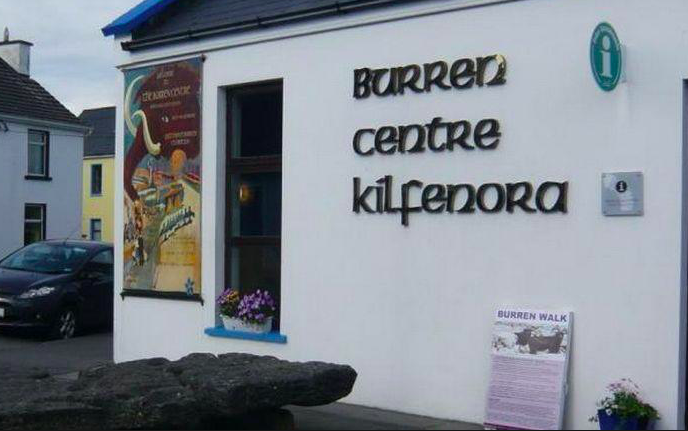 Burren Perfumery & Floral Centre, Carron
Irelands Oldest perfumery is situated in one of the most unique floral landscape in the world. The Burren Perfumery fragrances all use there flora as their inspirational source & green base.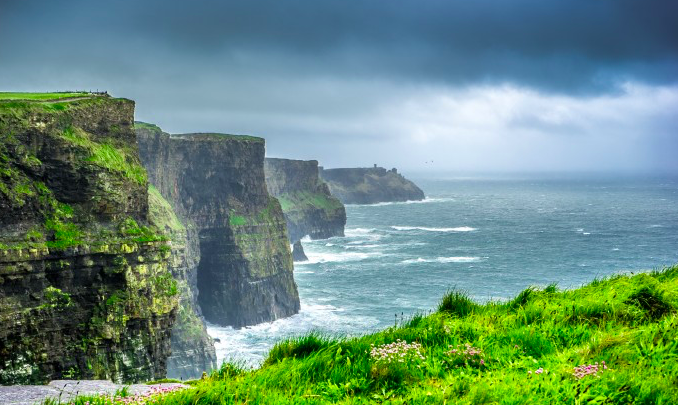 Craggaunowen Project, Quin
This project features a ringfort an Iron Age Roadway.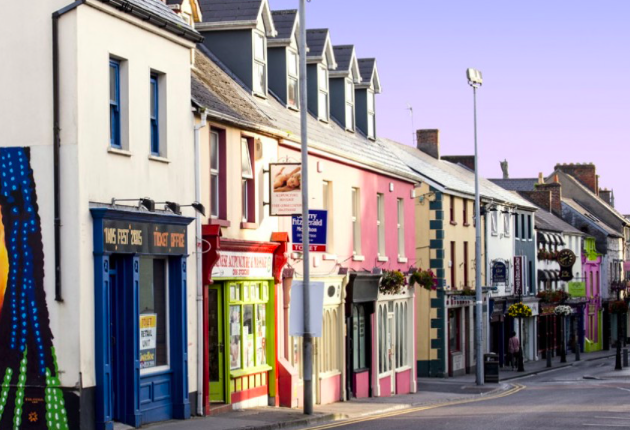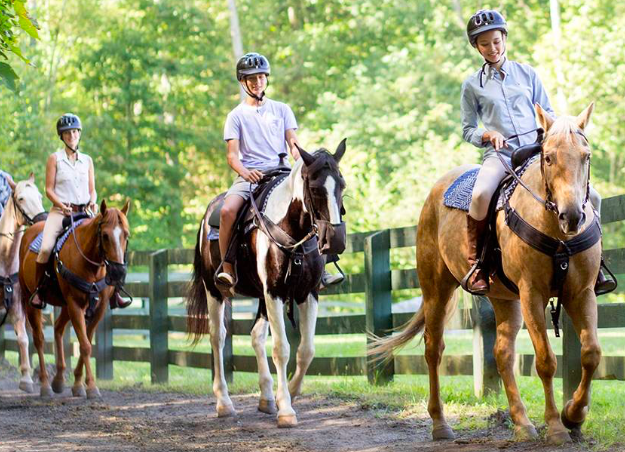 Walking
The quiet country roads of Mid-Clare make this area ideal for walking. The gently rolling landscape allows the walker to enjoy the countryside without too many steep hills to climb.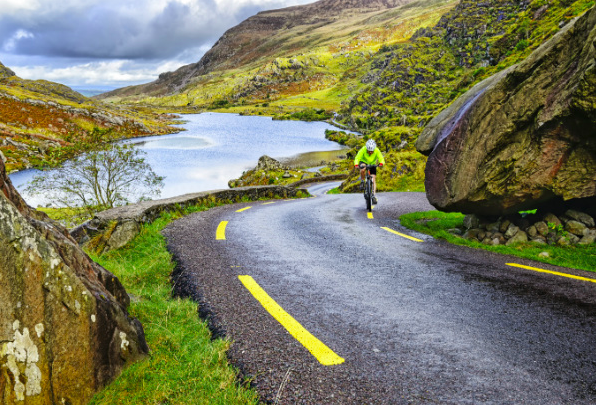 Pitch and Putt
Mid-Clare has 3 pitch and putt courses where the family can enjoy a relaxed game in the gently rolling countryside of the heart of Clare.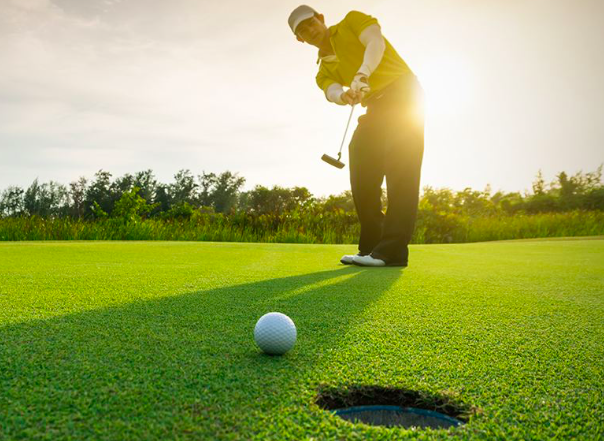 Holy Wells
Holy Wells or Blessed Wells, can be found in most parishes in Mid-Clare. Sites of Religious devotion, sometimes dating from Pagan times, these wells are still visited regularly today.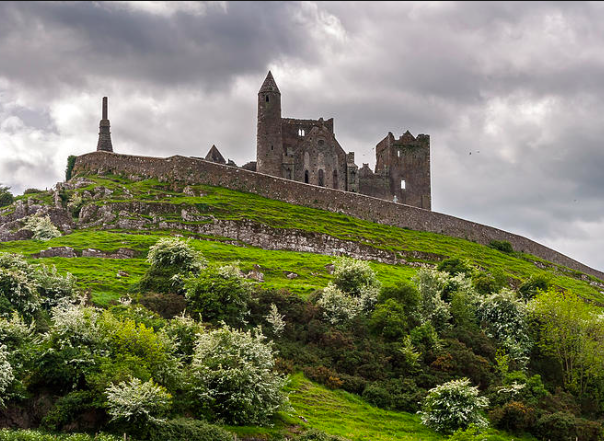 Farm Tours
Imeco Farm Island Mcgrath. Enjoy a great day out. Play areas, Cafe, Walks, See the display of windmills, Plenty of farm animals to meet, Learn about; Solar, Hydro, Farm, Forest & River Trails. More on www.imecofarm.com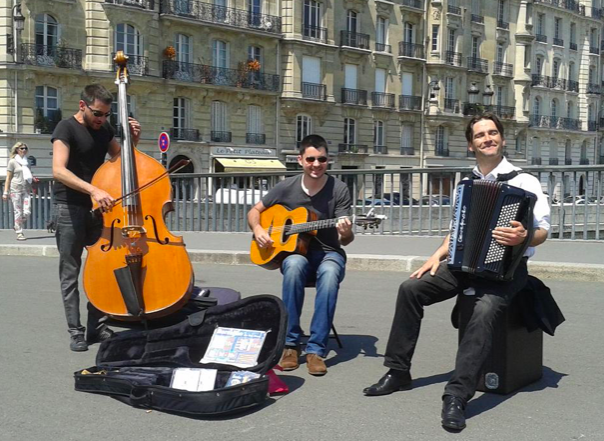 Horse Riding
There are several equestrian centres in Mid-Clare where visitors can receive instructions on horse riding or simply have a quiet trek through beautiful countryside.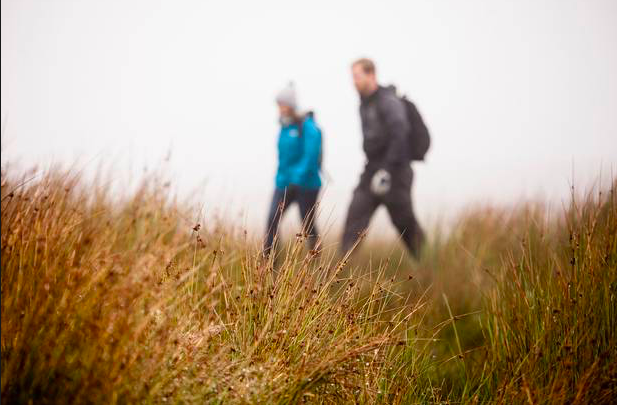 Cycling
Cycling is an ideal way to explore the hidden wonders of the heart of Clare. Bicycles can be hired at several centres in the area and an abundance of small villages means you never have far to go for a pit stop!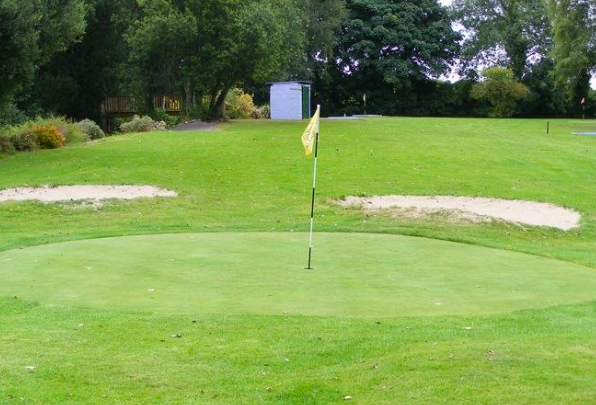 Golf
There are 4 excellent gold courses in Mid-Clare with easy access to un crowded greens and fairways. All are located in areas of outstanding scenic beauty to add to the enjoyment of your game.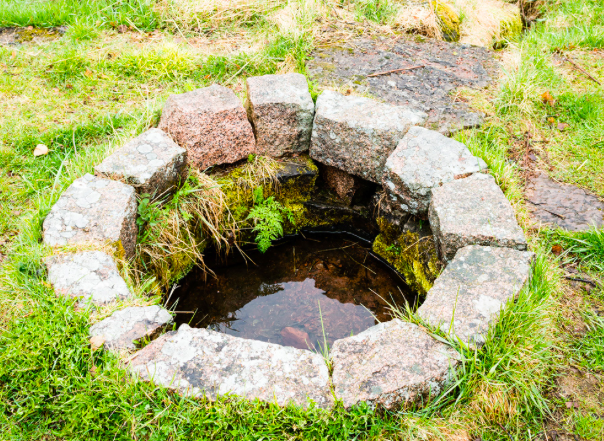 Historical Sites
Old churches, castles, forts and houses can be found everywhere in Mid-Clare. The most famous at Bunratty and Knappogue have been restored and are open to the public. But whatever part of Mid-Clare you're visiting the local ancient sites are well worth exploring as evidence of a rich local heritage.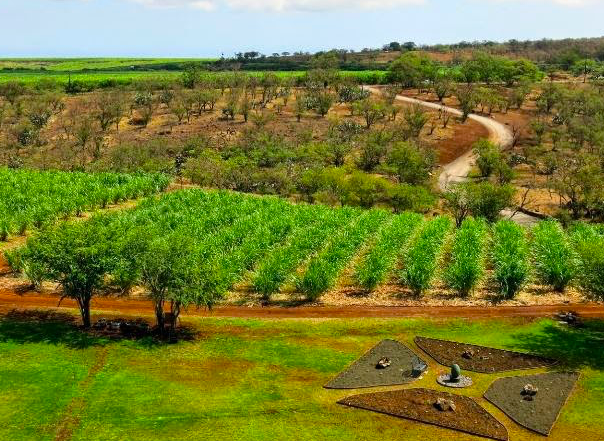 Music
Traditional music is the heartbeat of Co Clare, with music, song & dance an enlivening part of every aspect of life, from festivals to informal get-togethers in the local pub. Clare masters of music are celebrated — with the Willie Clancy International Summer School in Miltown Malbay bringing the masters of Irish Music to share their expertise.
The Fleadh Nua in Ennis & festivals in Feakle, Tulla, Kilmihil etc. You will find music sessions in a variety of pubs locally. Cnoc na Gaoithe (Windswept Hill), the Tulla Comhaltas Cultural Centre's promotes, preserves and showcases the rich Irish traditions, music and culture of Tulla and the East Clare area.
Feakle: Wednesday & Thursday
Crusheen: Wednesday
Ballinruan: Sunday night
Listen to a tale well told, a song well sung, a fiddle strung as taut as a thoroughbred spinning silver threads of musical enchantment.